What We Do
Our Awesome Services
Under the direction of President/CEO Reece S. Germany, Kansas City Ultimate Security Inc. has successfully provided on-site security for major cultural/sporting events, schools, industrial sites, churches, special events, hospitals, parking lots, and for several major area businesses. We also provide mobile patrol as needed. Services are provided 24 hours a day.
Commercial Security
We offer Commercial security services and industrial building protection services. Our team understands just how important it is to secure and protect warehouses and industrial buildings from theft, and fires. Call KC Ultimate Security today for a FREE WAREHOUSE & STORAGE SITE SECURITY QUOTE.
Hospital Security
We specialize in providing professional, reliable security protection for hospitals and other healthcare facilities. Security guards play a critical role in keeping staff and patients safe from the many potentials threats that hospitals face. Not only are our security officers skill, they are also trained to provide the best in customer service.
Hotel Security
We protect your hotel, resort, business from threats. When the safety of your hotel guests and property are the most important priority, KC Ultimate Security delivers highly-trained hotel security guards that know how to serve and protect. Just call and request your specific Kansas hotel security service needs.
Construction Site Security
We partner with clients in the construction industry to provide experienced security guards who understand the intricacies of large construction sites. We also know that every construction site is different. That's why we work with you to create custom security solutions that meet your unique needs.
Business Security
Businesses across the nation are facing growing security challenges. High-tech cameras and security systems cannot replace the human element that business security companies can provide. Our security services are tailored to meet your needs, no matter the type or level of security you require.
Armed Security Guard
Armed security guards are one of the most effective means of securing your valuable assets and protecting what is most important to you. Our staff are known nationwide to be professional, highly competent and effective. Our team is highly-trained on a wide array of weapons, security surveillance equipment and uses the latest in communication & protection technologies.
About our agency
Who we Are!
Kansas City Ultimate Security Inc. (K.C.U.S. Inc.) is an armed and unarmed security company with many years of experience in providing reliable and professional security services. K.C.U.S. Inc. provides competent, informed security officers who have passed not only written tests, certifications and training but background checks and certification through the local Police Department as well.
Why Choose Us
Does your current security company provide you with a strong sense of confidence that you can trust to protect your business? Or is the company just sitting around waiting for something to happen? Why not put your safety and security in the capable hands of the professional team of Kansas City Ultimate Security, Incorporated (KCUS Inc).
When you hire KCUS Inc, you will receive a customized detailed package whether you need Armed or Unarmed Security. Our professional staff is very neat in appearance and always carries themselves in a professional manner.
KCUS, Inc has been in business for nearly 10 years earning several minority business certifications. For solid protection that is reliable and secure, trust KCUS Inc. for all your security needs. We are focused on providing security services with the highest levels of customer satisfaction – we will do everything we can to meet your expectations.
Request A Free Estimate
We provide mobile patrol as needed.
What our clients say
I enjoy working with Mr. Germany, Reece he's very understanding and helpful at times. Very great company to work for. Business should used his service of all the time.
Kevin Willis Sloan
I worked for Chief Germany for awhile. Great company to work for and really decent pay.
Nahz
Reese and his team are very good at what they do and they take pride in what they do. I have hired them in the past and will definitely use there services again in the future. Very stand up company! Thanks guys.
D Harvey, Local Guide
Awesome and 1st class Security company. Mr. Germany is very professional and a great communicator. I've worked with him for years and his always available when needed.
Andre Moseley SR.
This security company looks very neat and professional. They arrived on time and were very serious about their work. Everyone felt safe and protected in the venue. I would definitely recommend using this company again.
Arlana Lineker
Mr. Germany and his Officer's are reliable and very courteous! I've enjoyed working with them and look forward to continuous contracts. (BG)
Barbara Starr
The officers were very professional and always on time. All of the officers I came in contact with were very personable. It was a pleasure to work with them.
lanojdelano
KC Ultimate Security staff is highly motivated and willing to do whatever is necessary
to create the safest possible environment for the client.
Our Guards
Our success as a business depends upon the strength of our team. We are always seeking
highly motivated security professionals to expand our company's reach.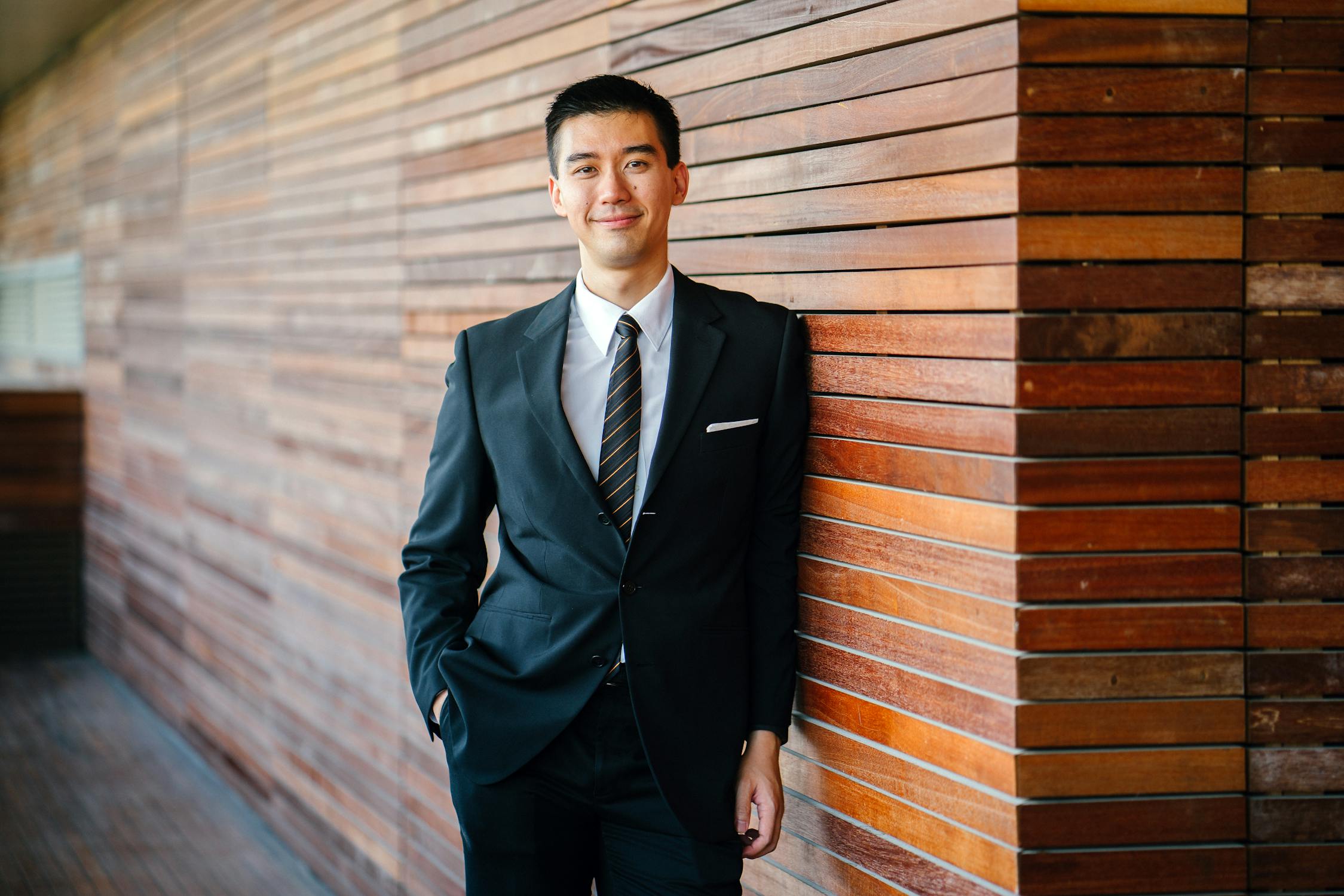 Guard 1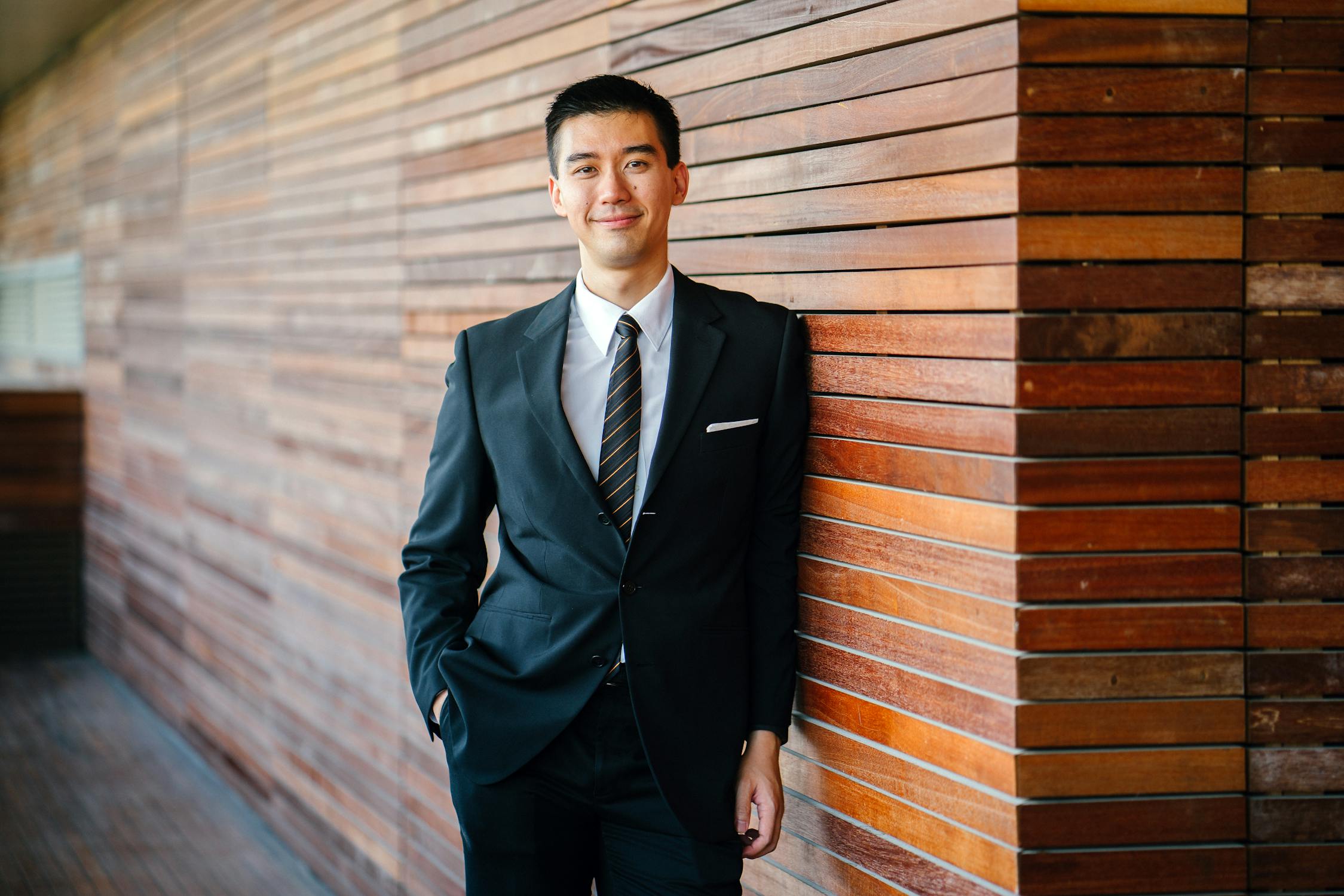 Guard 2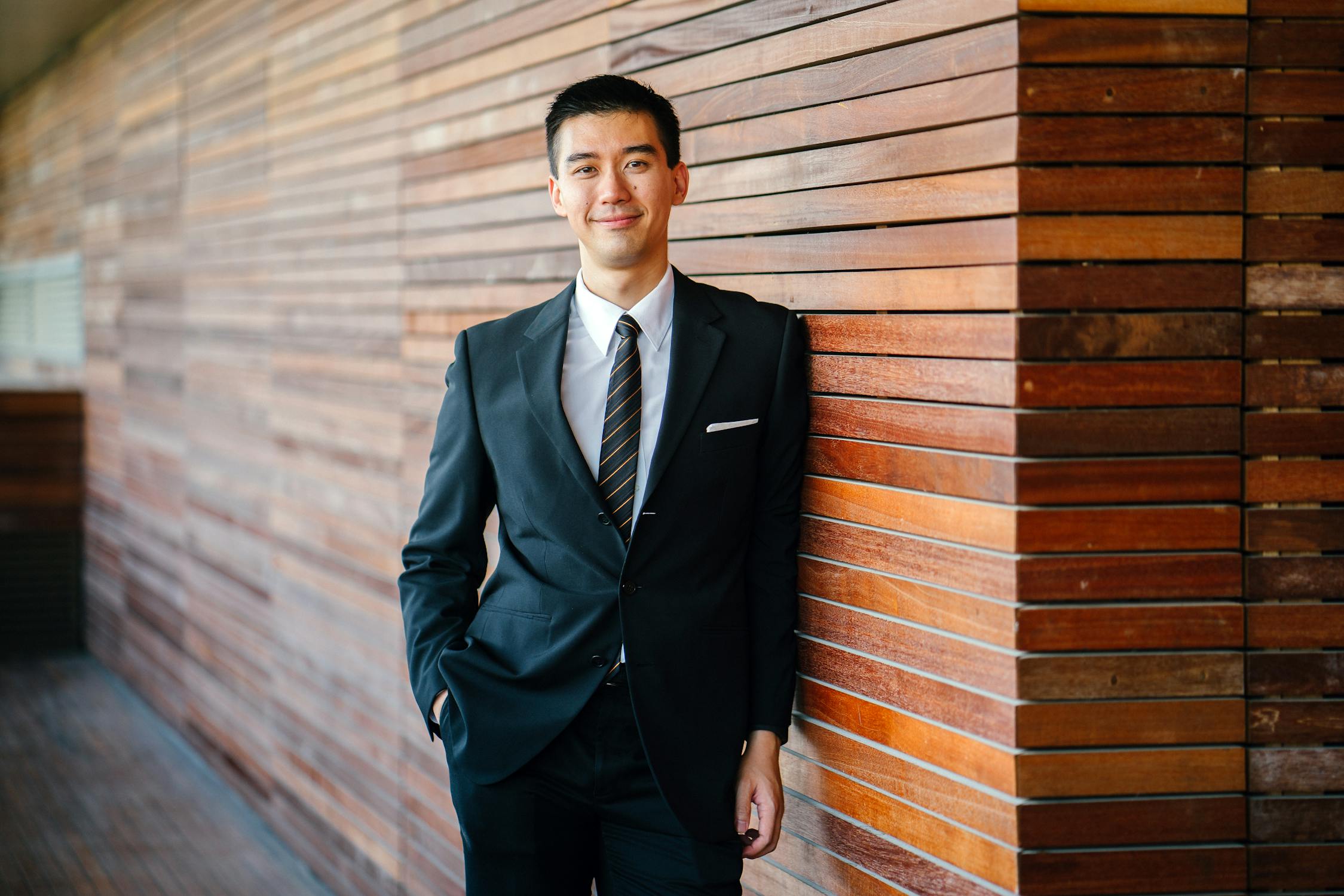 Guard 3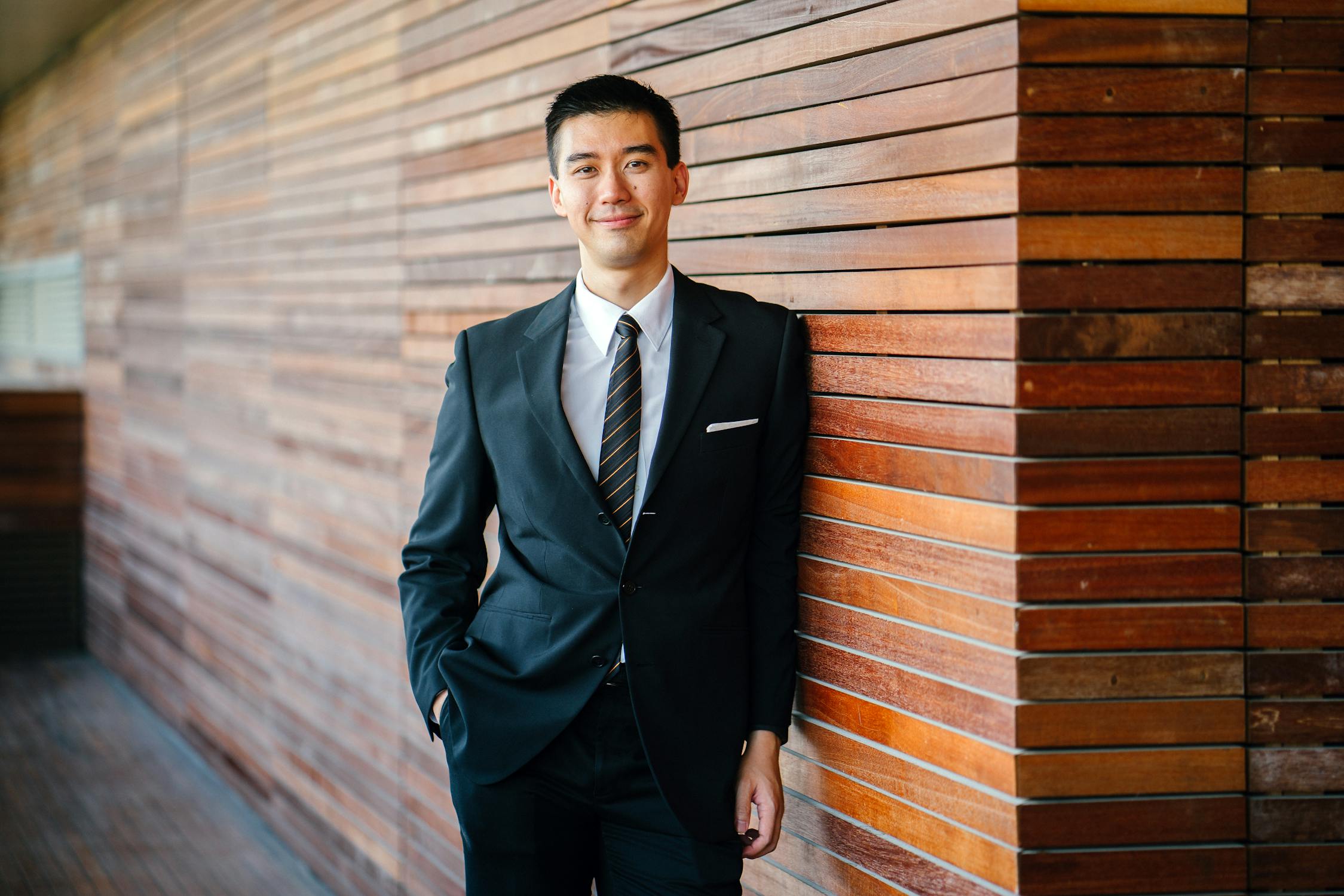 Guard 4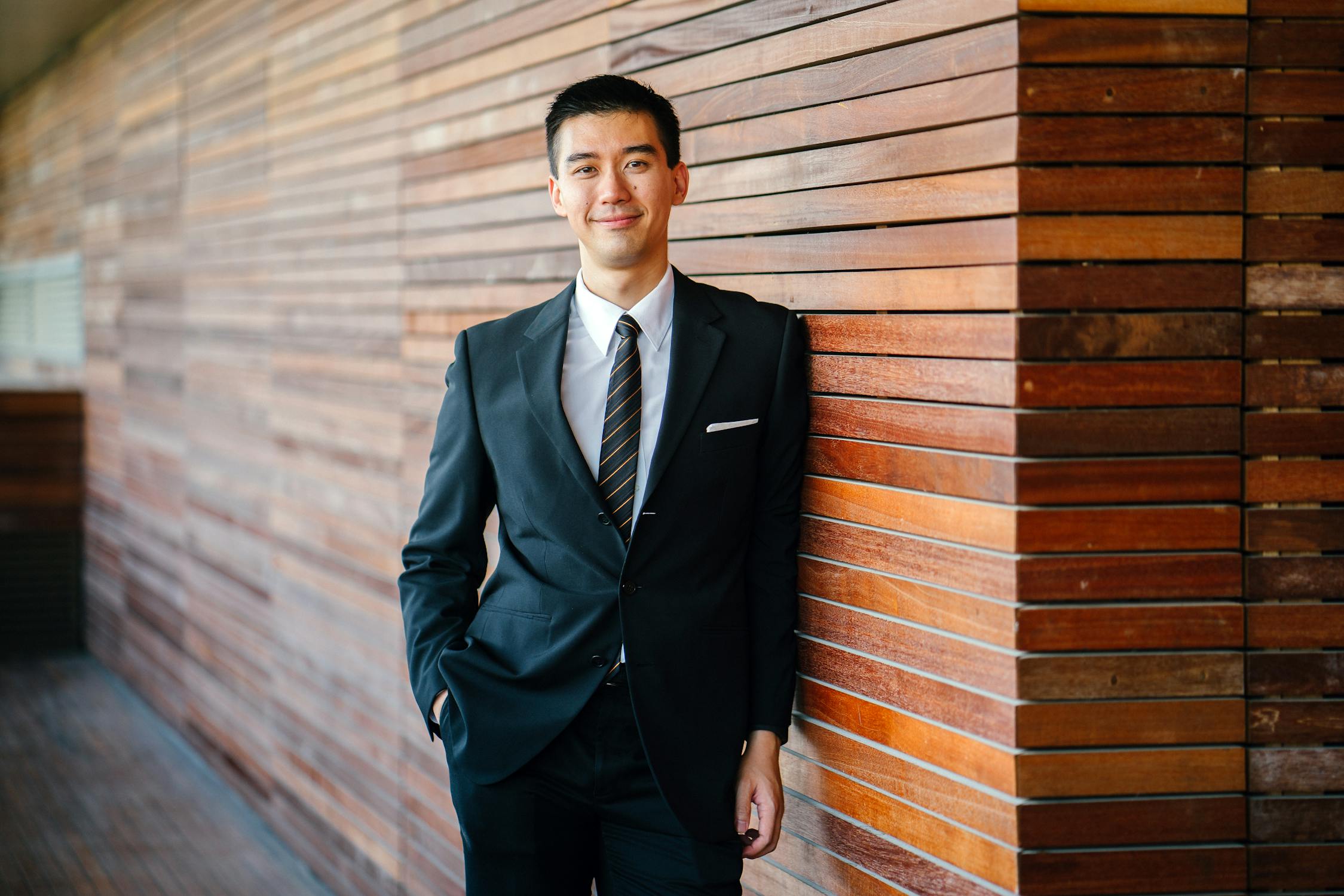 Guard 5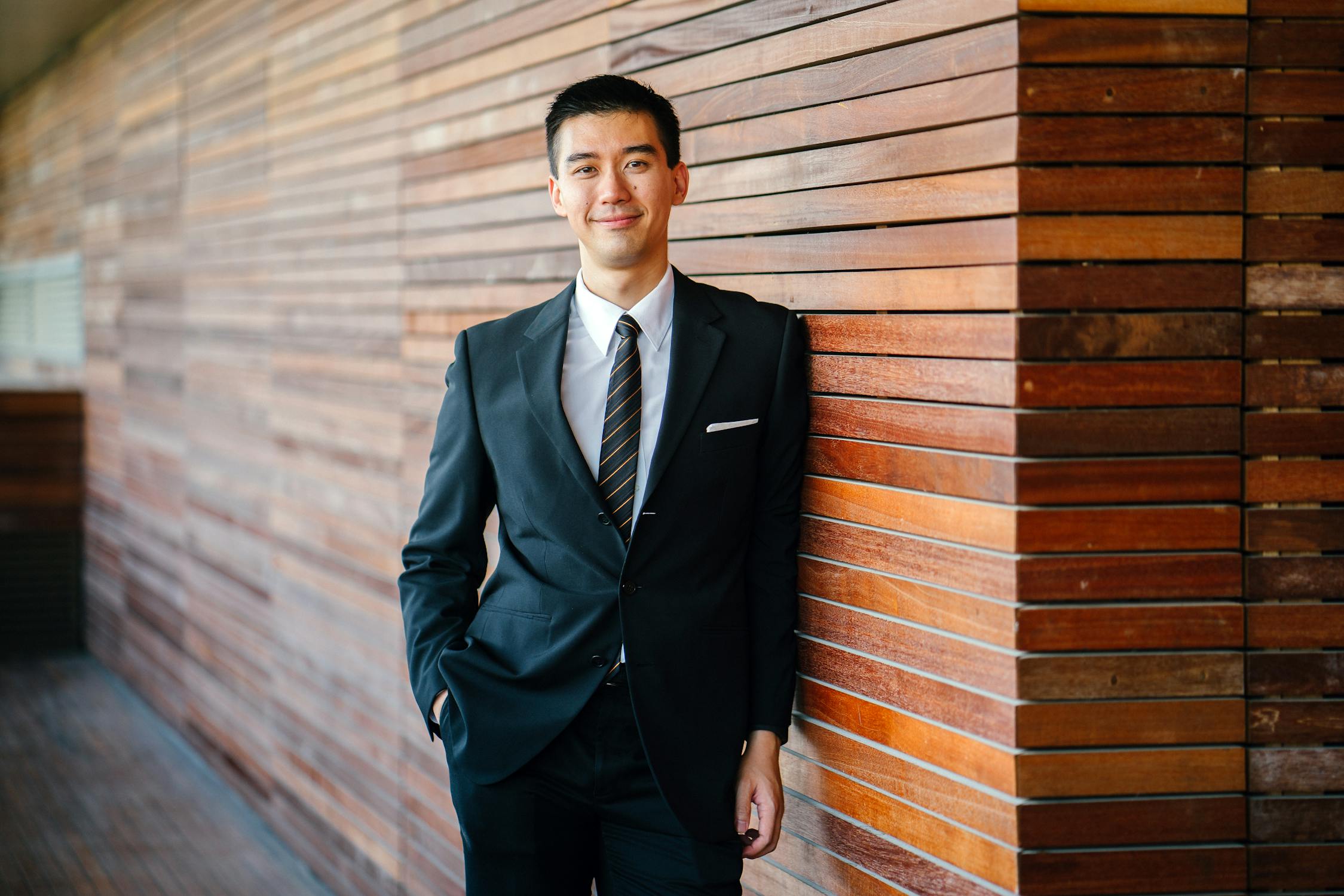 Guard 6